Gallium Oxide (Ga2O3) Powder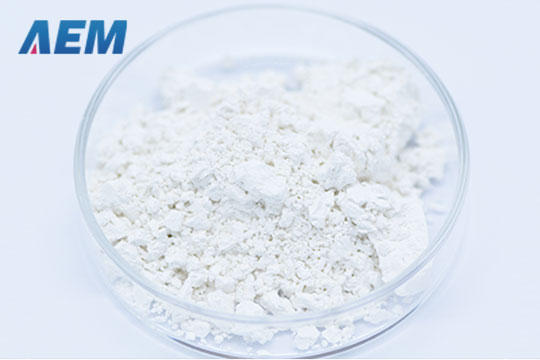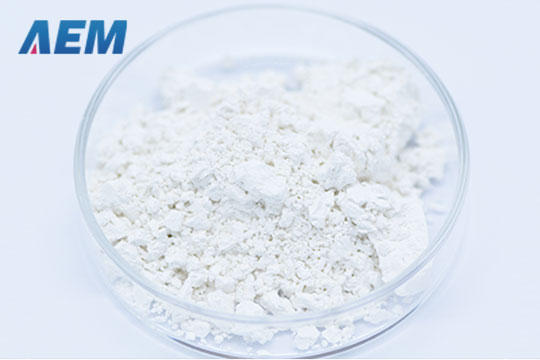 Introduction
Gallium oxide (Ga2O3) is emerging as a viable candidate for certain classes of power electronics, solar blind UV photodetectors, solar cells, and sensors with capabilities beyond existing technologies due to its large bandgap. It is usually reported that there are five different polymorphs of Ga2O3, namely, the monoclinic (β-Ga2O3), rhombohedral (α), defective spinel (γ), cubic (δ), or orthorhombic (ε) structures. Gallium(III) oxide has been studied in the use of lasers, phosphors, and luminescent materials. It has also been used as an insulating barrier in tight junctions.
Chemical Properties of Gallium Oxide
Atomic Symbol
Ga2O3
Atomic Weight
187.444
Density
6.44 g/cm3, alpha
5.88 g/cm3, beta
Melting Point:
1900℃, alpha
1725 ℃, beta
CAS No.
12024-21-4
Specifications
| | |
| --- | --- |
| Purity | 4N-8N |
| Size | 100-300mesh |
| Packing | 1 kg/Bottle |
Applications:
1. Gallium can be used to prepare III-V compound semiconductors, such as gallium nitride, gallium arsenide and gallium antimony.
2. Can be used for CIGS thin film solar materials, LED, etc
3. Gallium chloride Ultra-high purity gallium can be used in MBE process
4. Gallium and low-melt alloys can be used as heat exchange media for nuclear reaction
5. GaO as a High Purity Analytical Reagent and Semiconductor Material for the Electronic Industry
6. It can be used as filler for high temperature thermometers and as catalyst for diesterification in organic reactions.
7. Gallium trichloride can be used in MOCVD process and is used for spectroscopic analysis and organic reaction catalysts to synthesize important raw materials of organic gallium reagents
8. Trimethylgallium and triethylgallium can be used to make solar cells. The raw materials of MOCVD process are used to prepare GaAs, AsGaAl and other semiconductor compounds. Ga is a source for manufacturing electronic components such as light emitting diodes.

Click to download datasheet about Gallium Oxide (Ga2O3) Powder

Unable to find the required data sheet? Click here to send an email and get it.

Click here to get answers to Frequently Asked Questions (FAQ).