Advanced Engineering Materials Limited (AEM) is an international company involved in the R & D, manufacturing and sales of all kinds of high-tech materials. We provide worldwide research institutes and high-tech enterprises with high purity non-ferrous materials, customized alloys, compounds and almost every kind of complicated synthetic material, etc. We have complete machining center, and we do all of our machining "In House" to ensure strict adherence to our mechanical specifications. And we provide a part of equipments for Materials processing or testing to prove our strength.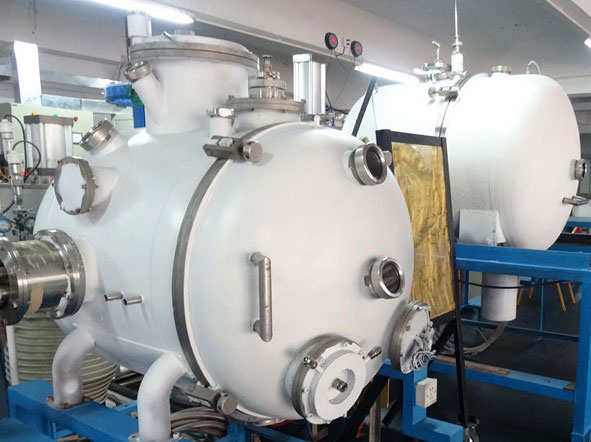 Suspension Melting Furnace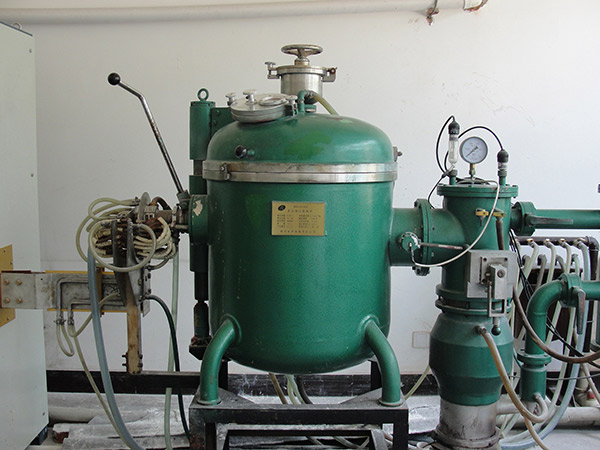 Intermediate Frequency Anneal Furnace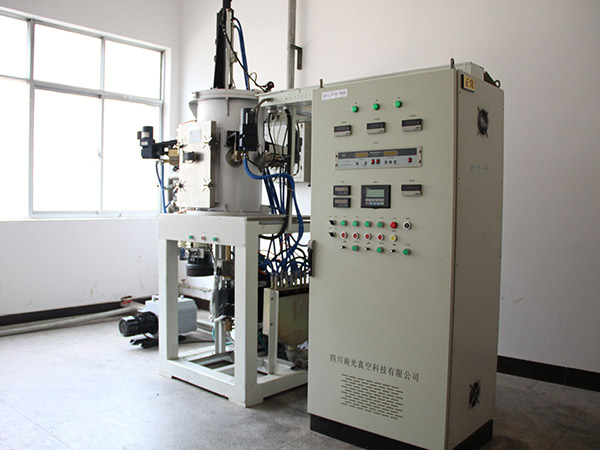 Arc Melting Furnaces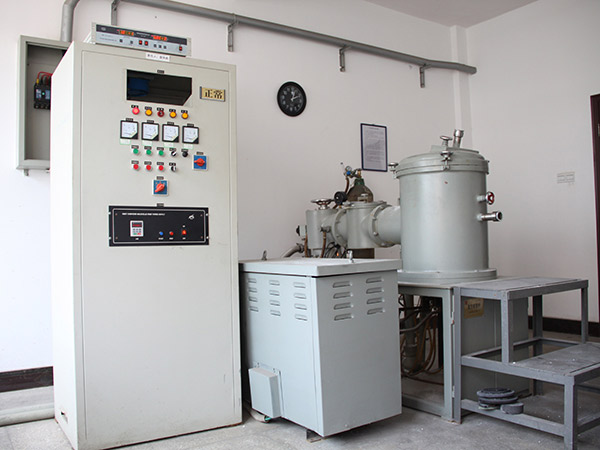 Carbon Tube Furnace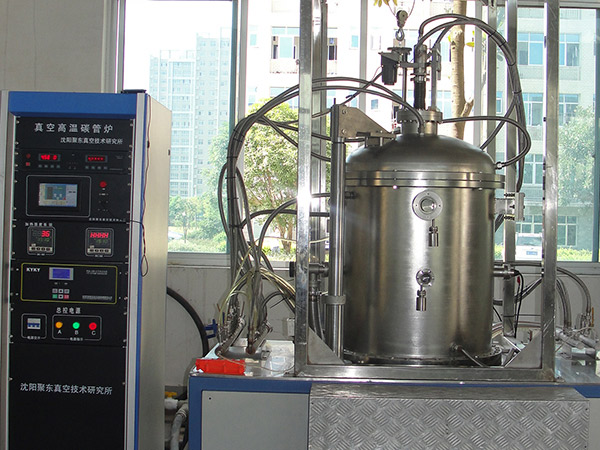 High Vacuum Carbon Tube Furnace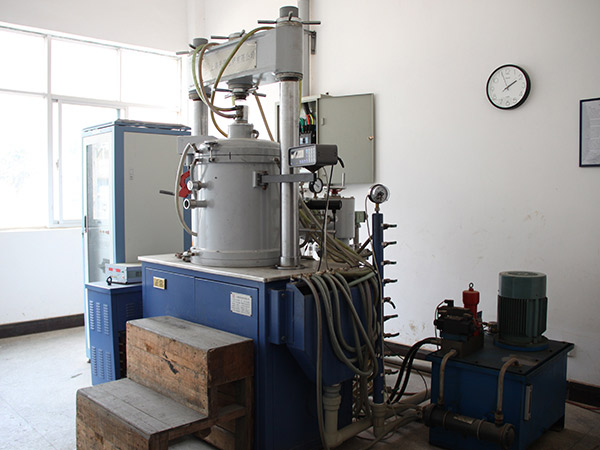 Vacuum-hot-pressing-furnace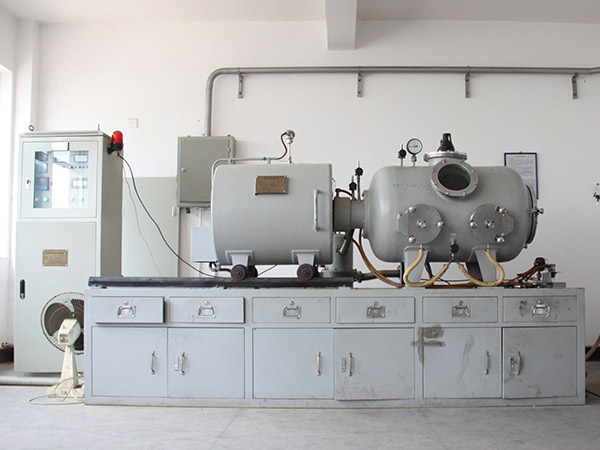 Dehydrogenation Furnace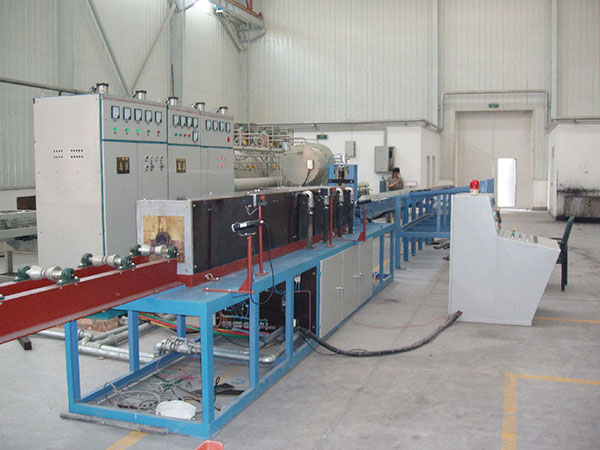 Intermediate Frequency Anneal Furnace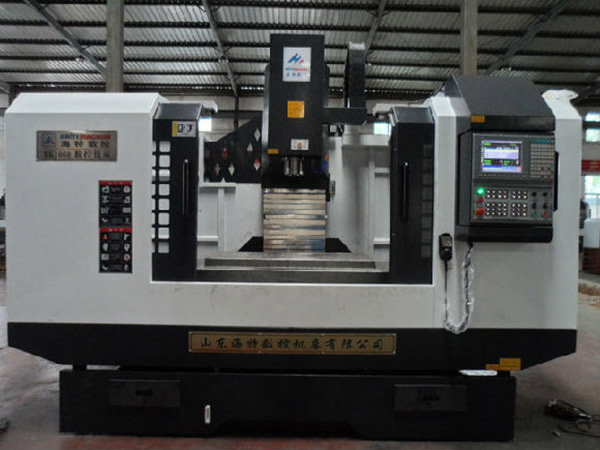 CNC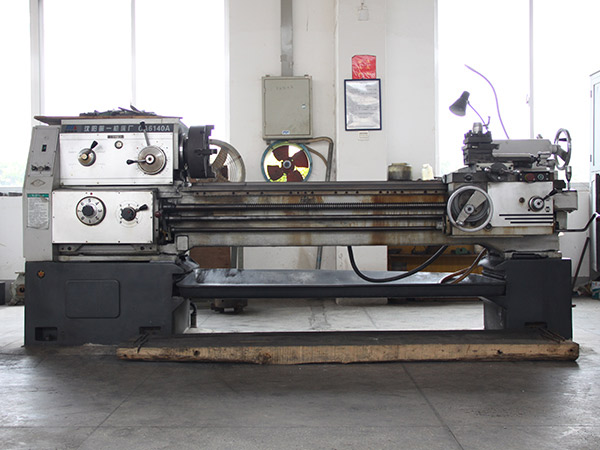 Lathe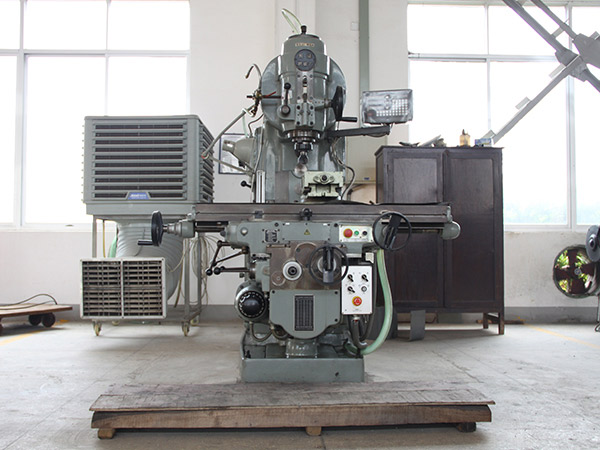 Milling Machine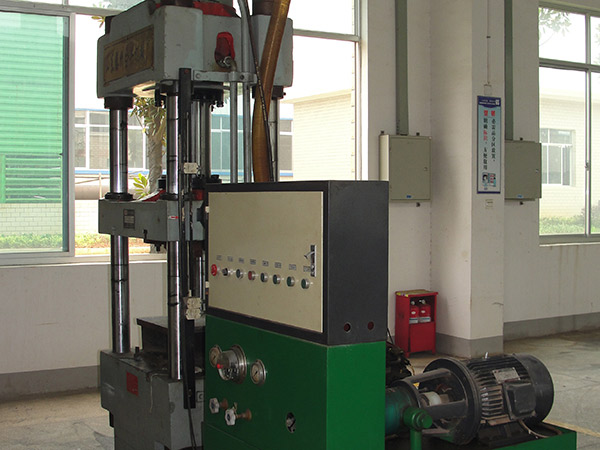 hydraulic machine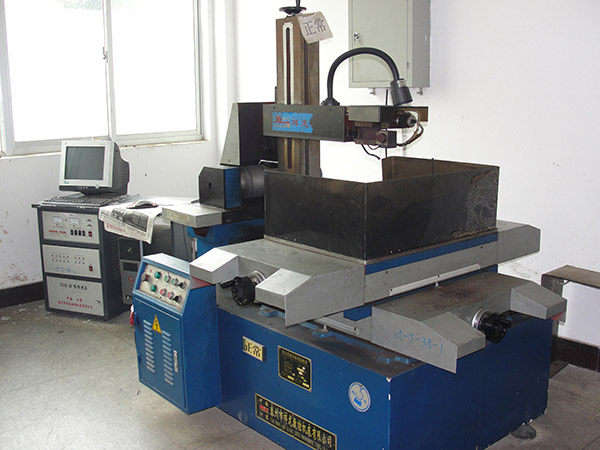 Wire Electrical Discharge Machining (WEDM)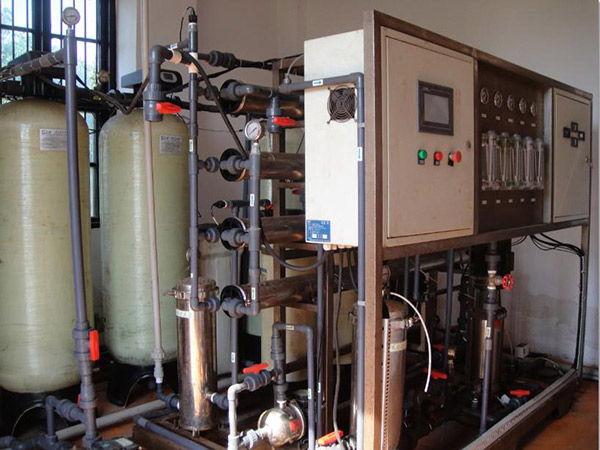 Workshop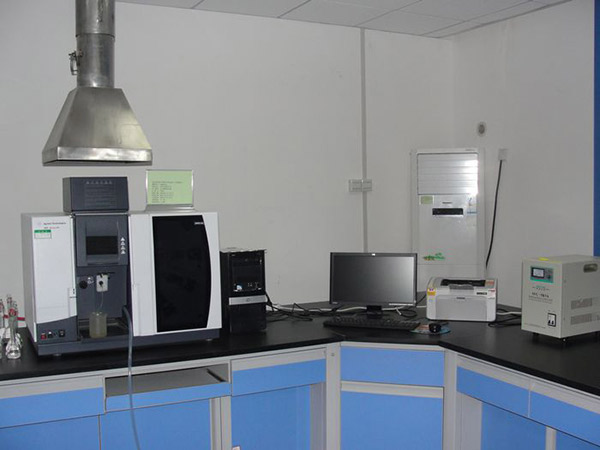 American Agilent Atomic Absorption Spectrophotometer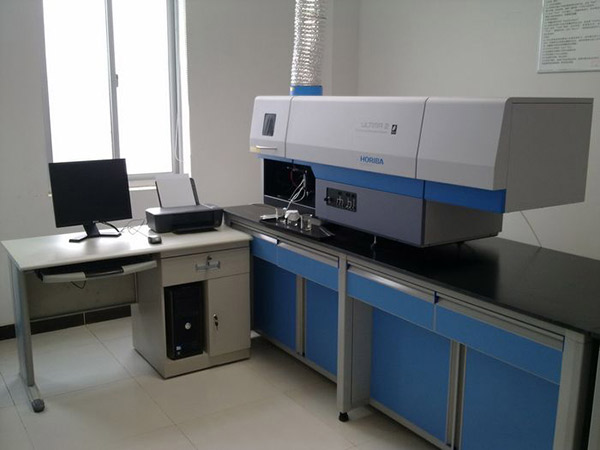 French JY Inductively Coupled Plasma Emission Spectrometer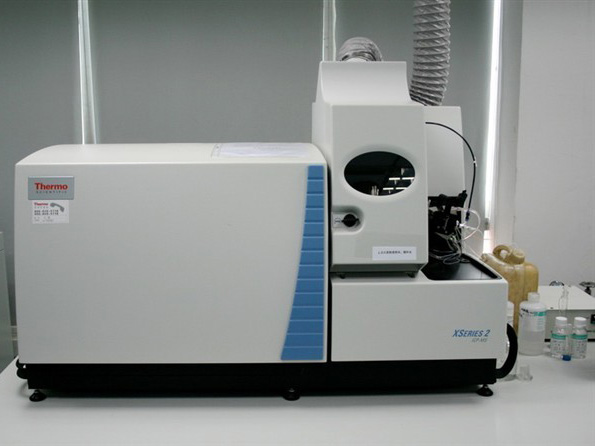 Inductively Coupled Plasma Mass Spectrometry (ICP)
Delivery
AEM strives to deliver all orders within the timeframe referenced on the original quotation. However, should your order be delayed, AEM will contact you with an updated schedule.
Packaging
Upon completion, all products are given a final inspection by one of our quality control specialists. Products are then thoroughly cleansed and packaged in our air-controlled clean room under vacuum seal. All products are sealed in a 5 millimeter poly bag.
Documentation
All products shipped will be properly labeled and contain the appropriate documentation which includes, but is not limited to, a Certificate of Analysis, Material Safety Data Sheet, and the Packing List. Custom documentation available upon request.
Confidentiality
Because your process information may be proprietary and the free exchange of information may be the only route to a solution, we routinely enter into non-disclosure agreements to protect proprietary process information.