Architectural, Automotive Glas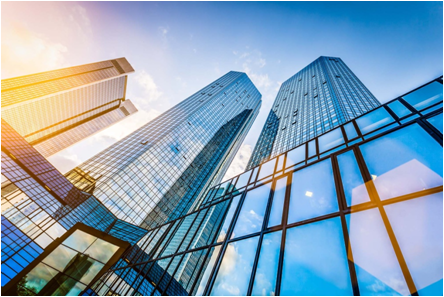 AEM is a global supplier of sputtering targets for the glass coating industry. AEM collaborates with customers to develop and produce coating materials for architectural glass, automotive glass, photovoltaics, mirrors, and other coatings. Production methods used are casting, powder metallurgy, spraying, and bonding. Our product portfolio includes all the vital pure metals, as well as popular alloys and ceramics. We produce sputtering targets in different shapes (planar and rotatable) with different sizes.
Click the above products to get more information, and If you are interested in our products. Feel free to
contact us
.