AEM is a comprehensive powder manufacturer and supplier of high quality metallic powders, alloy powders, ceramic powders and other powder products. As an old brand metal powder supplier, our metal powder and oxide powder are always of high quality and competitive price. If you don't find the powder products you want on our website, you can contact us directly. Please send us the powder type, size and purity you need, we can arrange the production, or find the corresponding products. In addition, we have wide range of standard powders in stock. We offer fast delivery services from small batch to high volume powder production. You can place an order now and we'll ship it immediately.
An extensive suite of sieving and classification systems enables AEM to supply highly specified powder sizes. All powders are shipped with a mill test certificate, adding assurance that your specification requirements have been confirmed by AEM's in-house laboratory.
We produce metal and alloy powders of various melting points by using centrifugal disk atomizing equipment , such as various of spherical powder materials: solder, aluminum powder, magnesium powder, tin-lead powder, Tin Zinc alloy powder, copper powder and stainless steel powder. It can produce high quality atomized powder with uniform particle size, good fluidity, alignment and no hollow pores. This kind of atomized powder can be used in 3D printing.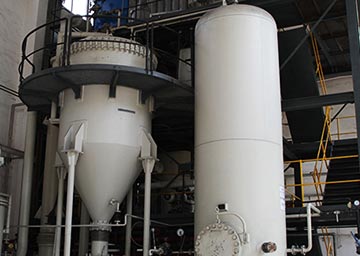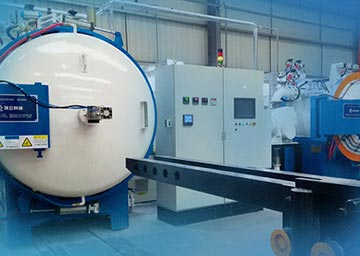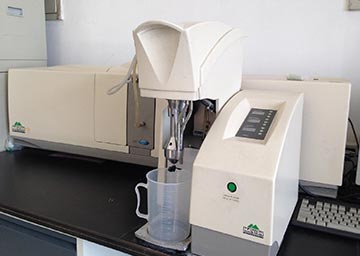 Delivery
AEM strives to deliver all orders within the timeframe referenced on the original quotation (Regular delivery time is 2 to 3 weeks). However, should your order be delayed, AEM will contact you with an updated schedule.
Confidentiality
We routinely enter into non-disclosure agreements to protect proprietary process information.
Packaging
Upon completion, all products are given a final inspection by one of our quality control specialists. Products are then thoroughly cleansed and packaged in our air-controlled clean room under vacuum seal. All products are sealed in a 5 millimeter.
Documentation
All products shipped will be properly labeled and contain the appropriate documentation which includes, but is not limited to, a Certificate of Analysis, Material Safety Data Sheet, and the Packing List. Custom documentation available upon request.