Hard wearing & Decorative Coat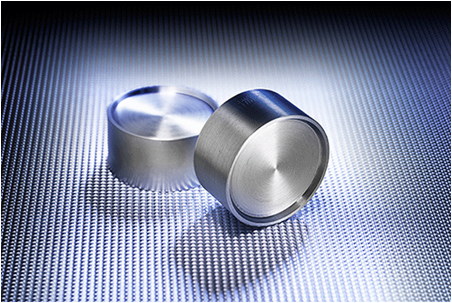 AEM provides hard-wearing coatings to reduce friction and reduced wear and tribological coatings for precision components used in automotive engines. AEM also offers decorative coatings for scratch-resistant and decorative color finishes for hard coating on mobile phones, jewelry, watches, eyewear, automotive decoration, domestic appliances, bathroom, and kitchen hardware.
Click the above products to get more information, and If you are interested in our products. Feel free to
contact us
.