Arsenicum Sulfide Evaporation Material (As3S3)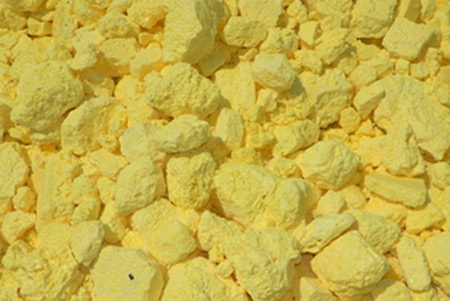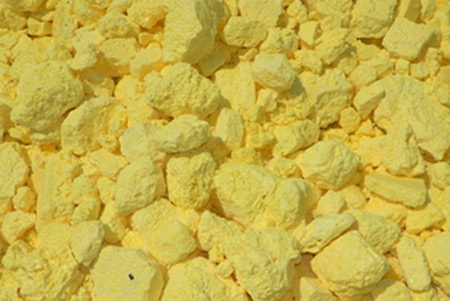 | | |
| --- | --- |
| Material Type | Arsenic Sulfide |
| Symbol | As2S3 |
| Color/Appearance | Orange crystals |
| Melting Point (°C) | 310 |
| Theoretical Density (g/cc) | 3.43 |
Z Ratio
-
E-Beam
Fair
Thermal Evaporation Techniques
Boat: Mo
Crucible: Al

2

O

3

, Q

E-Beam Crucible Liner Material
-
Temp. (°C) for Given Vap. Press. (Torr)
10

-4

: ~400
Comments
-

General
Arsenicum a chemical element in the nitrogen group (Group 15 [Va] of the periodic table), existing in both gray and yellow crystalline forms. The atomic weight of Arsenicum is

7
4.92160

.

The atomic weight of sulfur is
32.065. For As3S3, is for
70.0290 % mass percent As and
29.9710 % mass percent.
Material Notes
AEM Deposition provides Arsenicum sulfide pellets, Arsenicum sulfide pieces, and Arsenicum sulfide powder for sale, purity is 99.9%.

Click for a downloadable datasheet on the Arsenicum Sulfide Evaporation Material (As3S3)

Can't find the downloadable datasheet you need? Click here to send email to get it.

Click here for answers to some of the most common questions we get asked.