Germanium Sulfide Pellet Evaporation Material (GeS)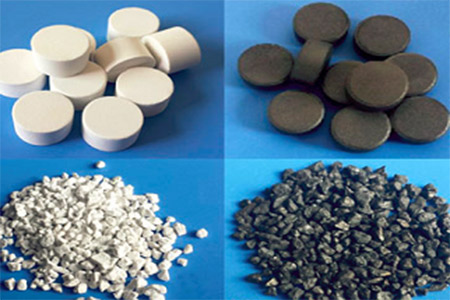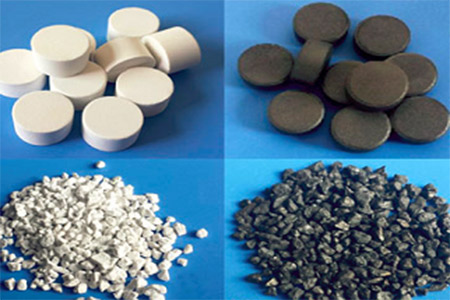 | | |
| --- | --- |
| Material Type | Germanium Sulfide |
| Symbol | GeS |
| Color/Appearance | |
| Melting Point (°C) | |
| Theoretical Density (g/cc) | |
Z Ratio
-
E-Beam
-
Thermal Evaporation Techniques
Boat: -
Crucible: -
E-Beam Crucible Liner Material
-
Temp. (°C) for Given Vap. Press. (Torr)
-
Comments
-
Germanium Sulfide Pellet
Germanium monosulfide or Germanium(II) sulfide is the chemical compound with the formula GeS. It is a chalcogenide glass and a semiconductor. Germanium sulfide is described as a red-brown powder or black crystals. Germanium(II) sulfide when dry is stable in air, hydrolyzes slowly in moist air but rapidly reacts in water forming Ge(OH)2 and then GeO. It is one of a few sulfides that can be sublimed under vacuum without decomposition.
Germanium Sulfide Pellet Information
AEM Deposition provides Germanium sulfide pellets and Germanium sulfide powder for sale, purity is 99.99%, 99.999%.
Related Products of Germanium Sulfide Pellet

Click for a downloadable datasheet on the Germanium Sulfide Pellet Evaporation Material (GeS)

Can't find the downloadable datasheet you need? Click here to send email to get it.

Click here for answers to some of the most common questions we get asked.