Gold Germanium Evaporation Material (Au/Ge)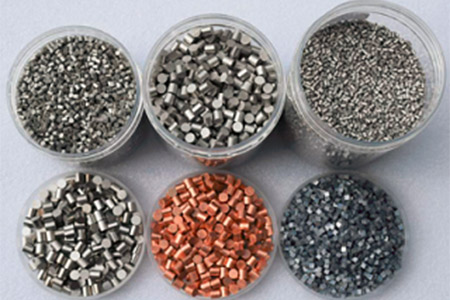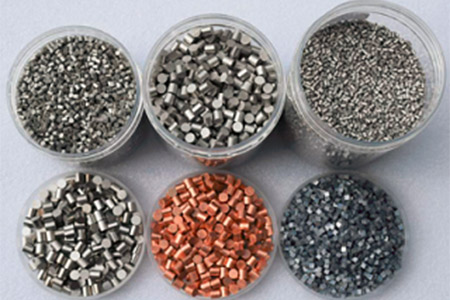 General
Germanium is too reactive to be found naturally on Earth in its native state. It is commercially obtained from zin
c
ores and certain coals. It is also found in argyrodite and germanite. It is used extensively as a semiconductor in transitors, solar cell, and optical materials
. Gold is a soft metal
and is usually alloyed
to give it more strength. It is a good conductor of heat and electricity, and is unaffected by air and most reagents.

Gold-Germanium Alloy Pellets

are available in several different dimensions for use as an evaporation source material. AEM can produce materials with high purity in applications.
Material Notes
AEM Deposition provides Gold Germanium pellets, Gold Germanium pieces, and Gold Germanium powder for sale, purity is 99.9%.

Click for a downloadable datasheet on the Gold Germanium Evaporation Material (Au/Ge)

Can't find the downloadable datasheet you need? Click here to send email to get it.

Click here for answers to some of the most common questions we get asked.