CdInTe4 Pellet Evaporation Material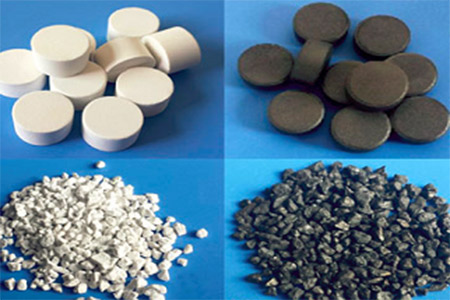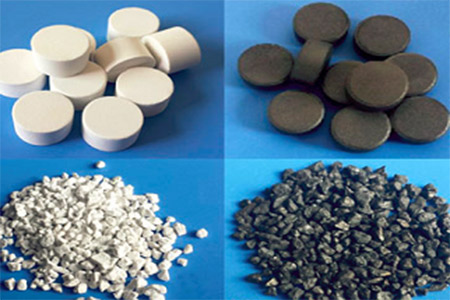 | | |
| --- | --- |
| Material Type | CdInTe4 |
| Symbol | CdInTe4 |
| Melting Point (°C) | |
| Theoretical Density (g/cc) | |
| | |
| --- | --- |
| Z Ratio | |
| E-Beam | |
| E-Beam Crucible Liner Material | |
| Temp. (°C) for Given Vap. Press. (Torr) | |
| Comments | |
CdInTe4 Pellet
Low and high electric field transport in the CdInTe4 electro-optical semiconductor were investigated. The conductivity, the carrier concentration, and the mobility were measured versus the temperature using Hall techniques. The nonreversibility of I-V measurements is also discussed, diffusion of species are proposed to explain the change of activation energy of the conductivity.
CdInTe4 Pellet Information
AEM Deposition provides CdInTe4 pellets, CdInTe4 pieces, and CdInTe4 powder for sale, purity is 99.99%, 99.999%.
Related Products of CdInTe4 Pellet

Click for a downloadable datasheet on the CdInTe4 Pellet Evaporation Material

Can't find the downloadable datasheet you need? Click here to send email to get it.

Click here for answers to some of the most common questions we get asked.