Selenium (Se) Powder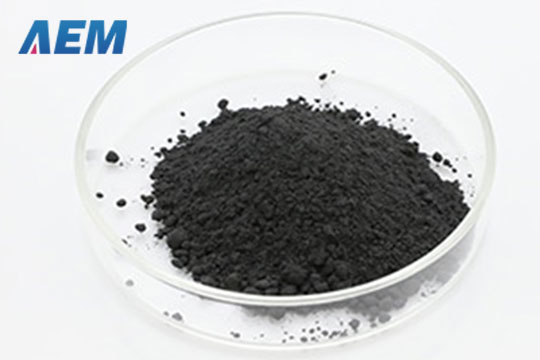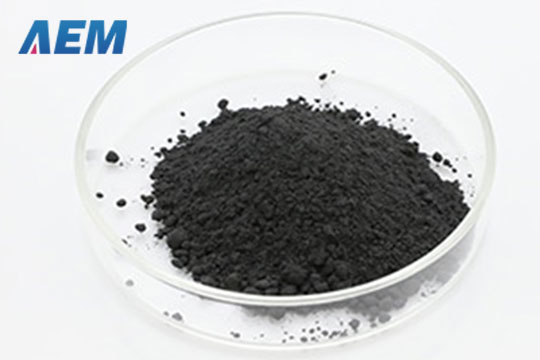 Introduction
Selenium occurs in an amorphous form (red selenium) or as a grey silvery metal. The amorphous form is a glass-like solid while the metal form is soft. Selenium has good photovoltaic and photoconductive properties, and it is used extensively in electronics, such as photocells, light meters and solar cells. AEM produces selenium metal and compounds derived from selenium in various shapes and sizes, from powder to pellets to ingots and a wide range of purity from 99.99% to 99.999% depending on customer's requirement and specifications.
Chemical Properties of Selenium
| | |
| --- | --- |
| Atomic Symbol | Se |
| Atomic Number | 34 |
| Atomic Weight | 78.96 |
| Density | 4.79 g/cm3 |
| Melting Point: | 221.3℃ |
| Boiling Point | 685℃ |
| CAS No. | 7782-49-2 |
| EINECS No. | 231-957-4 |
Specifications
| | |
| --- | --- |
| Purity | 5N |
| Size | 100 Mesh, 200 Mesh (150μm,75μm,45μm) |
| Packing | 1 kg/pack |
Applications:
1. Electrolytic manganese industry: Selenium is added in the production of electrolytic manganese to enhance the current efficiency.
2. Glass industry: Selenium de-colors glass by neutralizing the green color due to the presence of iron. If a red color is desired, cadmium sulphoselenide is added. Selenium is also used in the production of privacy glass.
3. Agriculture: Since selenium is an essential micronutrient for animals it is used in premix for feed additives. It is also added to some special blends of fertilizers.
4. Metallurgy: Selenium is added to improve the machinability of carbon steel, stainless steel and copper. It acts as a grain refiner in the grids of low-maintenance lead-acid batteries.
5. Pigment: Cadmium sulfoselenide compounds are added in plastics, glass, ceramics and paints for red or orange color.
6. Electronic/electrical: Due to infrared light transparency, Selenium is used in windows for infrared optical devices (lenses for CO2 lasers).

Click to download datasheet about Selenium (Se) Powder

Unable to find the required data sheet? Click here to send an email and get it.

Click here to get answers to Frequently Asked Questions (FAQ).