Hafnium Oxide Pellet Evaporation Material (HfO2)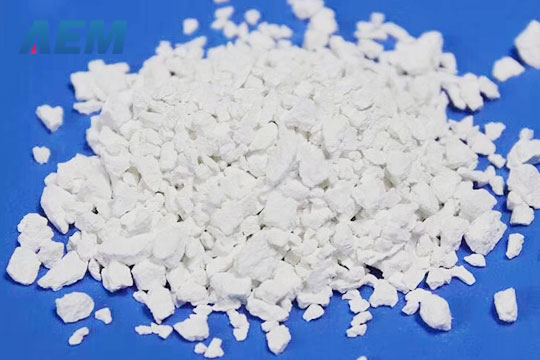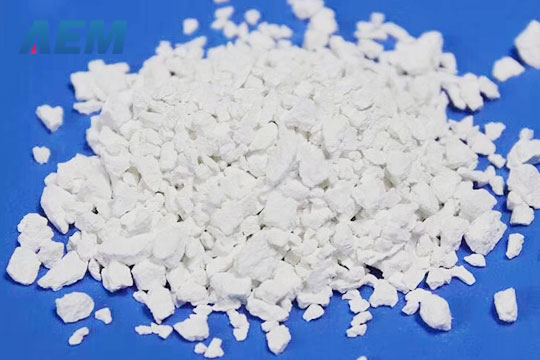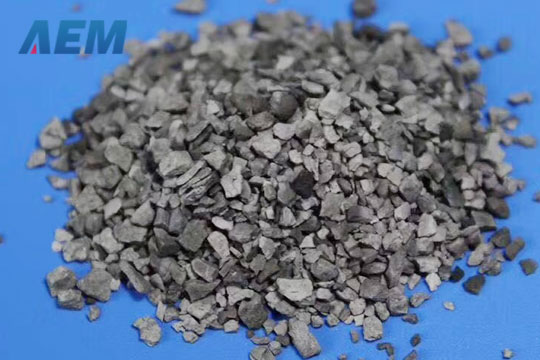 Material Type
Hafnium Oxide
Symbol
HfO

2

Color/Appearance
White, Crystalline Solid
Melting Point (°C)
2,758
Theoretical Density (g/cc)
9.68
Z Ratio
**1.00
E-Beam
Fair
E-Beam Crucible Liner Material
Direct in Hearth
Temp. (°C) for Given Vap. Press. (Torr)
10

-4

: ~2,500
Export Control (ECCN)
1C231
Comments
Film HfO.
Hafnium Oxide Pellet
Hafnium oxide is an inorganic compound with a chemical formula of HfO2. It has a density of 9.68 g/cc, a melting point of 2,758°C, and a vapor pressure of 10-4 Torr at 2,500 °C. It is off-white in color and generally considered to be one of the more stable hafnium compounds. Hafnium oxide has been utilized significantly in recent years as an addition to computer chips as a way to improve the speed and efficiency of processors. It is also evaporated under vacuum for optical coatings and semiconductor fabricat
Hafnium Oxide Pellet Information
AEM Deposition provides Hafnium Oxide pellets, Hafnium Oxide pieces, and Hafnium Oxide powder for sale, purity is 99.9%.
Related Products of Hafnium Oxide Pellet

Click for a downloadable datasheet on the Hafnium Oxide Pellet Evaporation Material (HfO2)

Can't find the downloadable datasheet you need? Click here to send email to get it.

Click here for answers to some of the most common questions we get asked.