Niobium Oxide Evaporation Material (Nb2O5)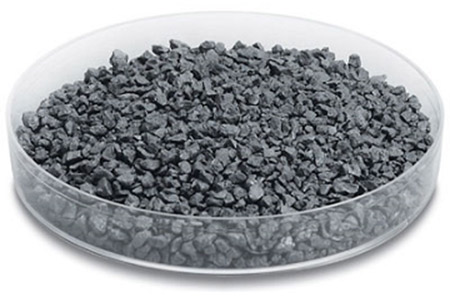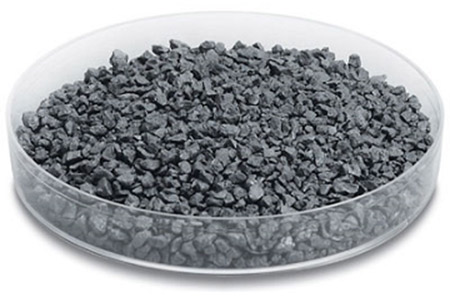 Material Type
Niobium (V) Oxide
Symbol
Nb

2

O

5

Color/Appearance
White, Crystalline Solid, Grey-Black
Melting Point (°C)
1,485
Theoretical Density (g/cc)
4.6
Z Ratio
**1.00
Thermal Evaporation Techniques
Boat: W
Basket: W
General
Niobium pentoxide is the inorganic compound with the formula Nb2O5. It is a colourless insoluble solid that is fairly unreactive. It is the main precursor to all materials made of niobium, the dominant application being alloys, but other specialized applications include capacitors, lithium niobate, and optical glasses.
Material Notes
AEM Deposition provides Niobium Oxide pellets, Niobium Oxide pieces, and Niobium Oxide powder for sale, purity is 99.95%.

Click for a downloadable datasheet on the Niobium Oxide Evaporation Material (Nb2O5)

Can't find the downloadable datasheet you need? Click here to send email to get it.

Click here for answers to some of the most common questions we get asked.