Bismuth Oxide Pellet Evaporation Material (Bi2O3)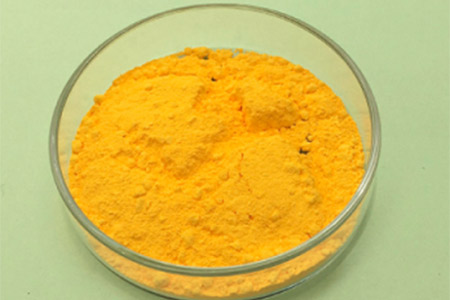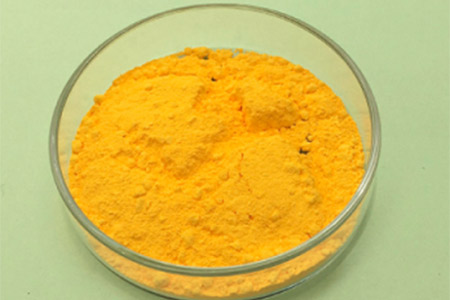 Material Type
Bismuth Oxide
Symbol
Bi

2

O

3

Color/Appearance
Yellow crystals or powder
Melting Point (°C)
860
Theoretical Density (g/cc)
8.55
Z Ratio
**1.00
E-Beam
Poor
Thermal Evaporation Techniques
Crucible: RF, RF-R
Temp. (°C) for Given Vap. Press. (Torr)
10

-4

: ~1,400
Bismuth Oxide Pellet
Bismuth oxide is perhaps the most industrially important compound of bismuth. It is also a common starting point for bismuth chemistry. It is found naturally as the mineral bismite(monoclinic) and sphaerobismoite (tetragonal, much more rare), but it is usually obtained as a by-product of the smelting of copper and lead ores. Bismuth trioxide is commonly used to produce the "Dragon's eggs" effect in fireworks, as a replacement of red lead.
Bismuth Oxide Pellet Information
AEM Deposition provides Bismuth oxide pieces and Bismuth oxide powder for sale, purity is 99.9%.
Related Products of Bismuth Oxide Pellet

Click for a downloadable datasheet on the Bismuth Oxide Pellet Evaporation Material (Bi2O3)

Can't find the downloadable datasheet you need? Click here to send email to get it.

Click here for answers to some of the most common questions we get asked.