Chromium Oxide Evaporation Material (Cr2O3)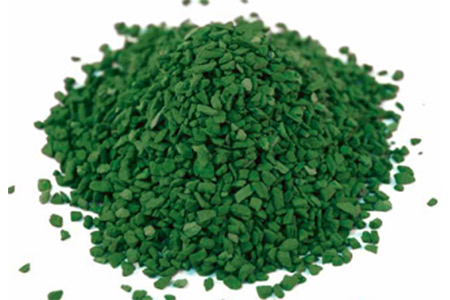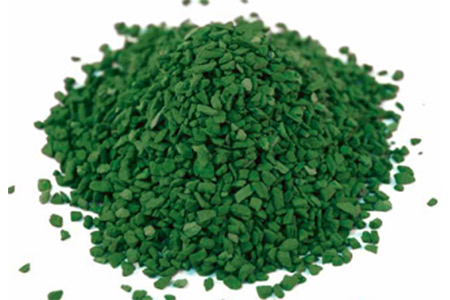 Material Type
Chromium Oxide
Symbol
Cr

2

O

3

Color/Appearance
Green, Crystalline Solid
Melting Point (°C)
2,266
Theoretical Density (g/cc)
5.21
Z Ratio
**1.00
E-Beam
Good
Thermal Evaporation Techniques
Boat: W, Mo
Basket: W
Temp. (°C) for Given Vap. Press. (Torr)
10

-4

: ~2,000
Comments
Disproportionates to lower oxides; reoxidizes at 600°C in air.
General
Chromium(III) oxide (or chromia) is the inorganic compound of the formula Cr2O3. It is one of the principal oxides of chromium and is used as a pigment. In nature, it occurs as the rare mineral eskolaite.
Material Notes
AEM Deposition provides Chromium Oxide pellets, Chromium Oxide pieces, and Chromium Oxide powder for sale, purity is 99.9%.

Click for a downloadable datasheet on the Chromium Oxide Evaporation Material (Cr2O3)

Can't find the downloadable datasheet you need? Click here to send email to get it.

Click here for answers to some of the most common questions we get asked.