Chrome/Silicon Monoxide Evaporation Material (Cr/SiO 70/30 WT%)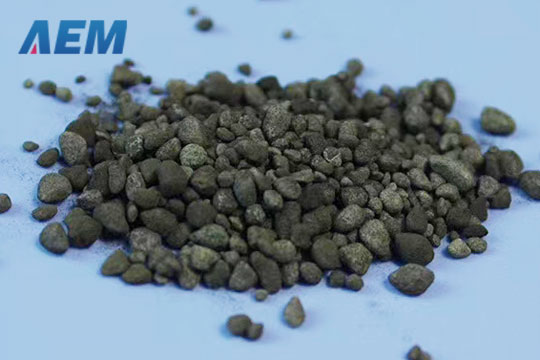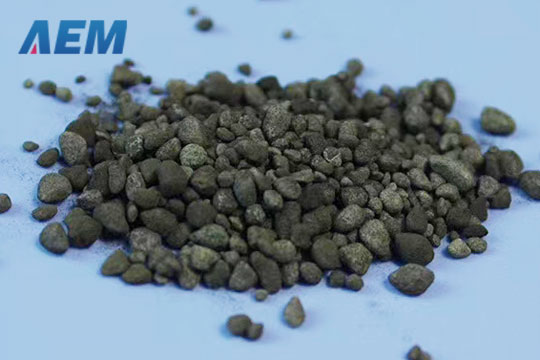 | | |
| --- | --- |
| Material Type | Chrome/Silicon Monoxide |
| Symbol | Cr/SiO 70/30 WT% |
E-Beam Crucible Liner Material
Fabmate

®

, Graphite
Chrome/Silicon Monoxide Pellet
Silicon monoxide is the chemical compound with the formula SiO where silicon is present in the oxidation state +2. In the vapour phase it is a diatomic molecule. Chromium Silicon Oxide is a highly insoluble thermally stable Chromium source suitable for glass, optic and ceramic applications. They are typically insoluble in aqueous solution (water).
Chrome/Silicon Monoxide Pellet Information
AEM Deposition provides Chrome/Silicon Monoxide pellets, Chrome/Silicon Monoxide pieces, and Chrome/Silicon Monoxide powder for sale, purity is 99.9%.
Related Products of Chrome/Silicon Monoxide Pellet

Click for a downloadable datasheet on the Chrome/Silicon Monoxide Evaporation Material (Cr/SiO 70/30 WT%)

Can't find the downloadable datasheet you need? Click here to send email to get it.

Click here for answers to some of the most common questions we get asked.