Zirconium Oxide Pellet Evaporation Material (ZrO2)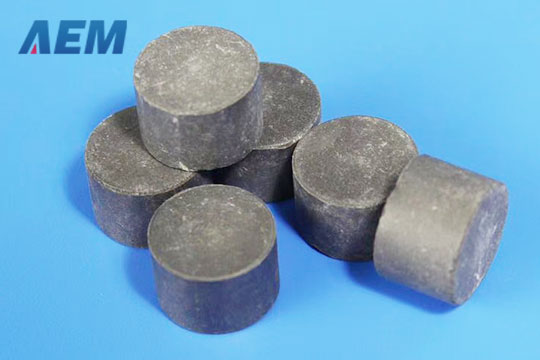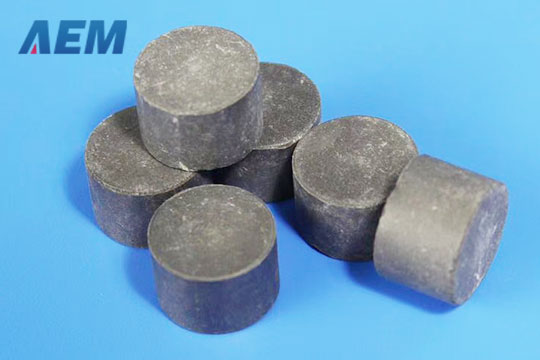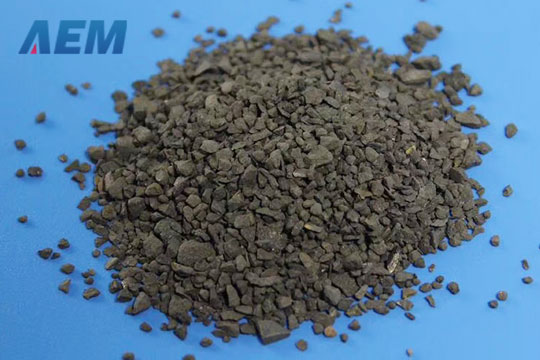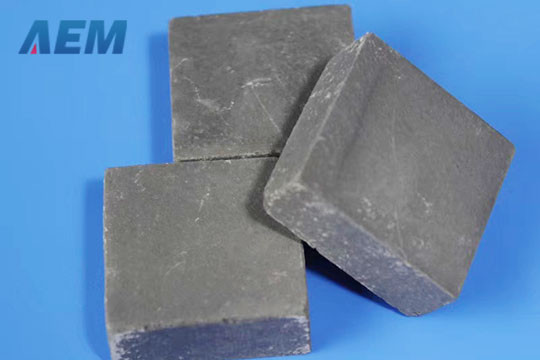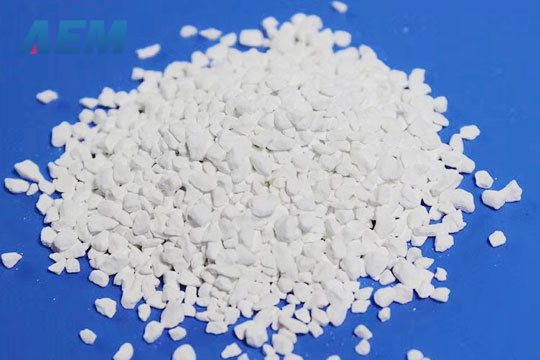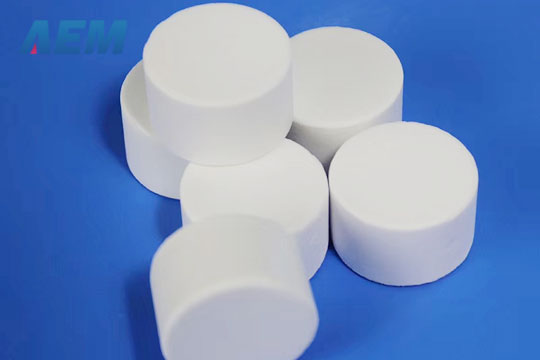 Material Type
Zirconium Oxide
Symbol
ZrO

2

Color/Appearance
White, Solid
Melting Point (°C)
~2,700
Z Ratio
**1.00
E-Beam
Good
Thermal Evaporation Techniques
Boat: W
E-Beam Crucible Liner Material
Graphite, Tungsten
Temp. (°C) for Given Vap. Press. (Torr)
10

-4

: ~2,200
Export Control (ECCN)
1C234
Comments
Films oxygen deficient, clear and hard.
Zirconium Oxide Pellet
Zirconium Oxide (ZrO2), sometimes known as Zirconia (not to be confused with zircon), is a white crystalline oxide of zirconium. Its most naturally occurring form, with a monoclinic crystalline structure, is the mineral baddeleyite. A dopant stabilized cubic structured zirconia, cubic zirconia, is synthesized in various colours for use as a gemstone and a diamond simulant. Our Zirconia is used in making machinery parts, structural ceramics such as knives, tools and watchases, as well as bio ceramics, functional ceramics, and other high-tech ceramics.
Zirconium Oxide Pellet Information
AEM Deposition provides Zirconium Oxide pellets, Zirconium Oxide pieces, and Zirconium Oxide powder for sale, purity is 99.9%. We also provides Zirconia Balls for sale, standard size: 0.1 - 20 mm, special size can be manufactured accordingly.
Related Products of Zirconium Oxide Pellet

Click for a downloadable datasheet on the Zirconium Oxide Pellet Evaporation Material (ZrO2)

Can't find the downloadable datasheet you need? Click here to send email to get it.

Click here for answers to some of the most common questions we get asked.