Aluminium Sulfide Pellet Evaporation Material (Al2S3)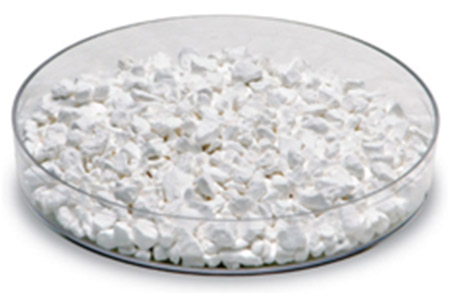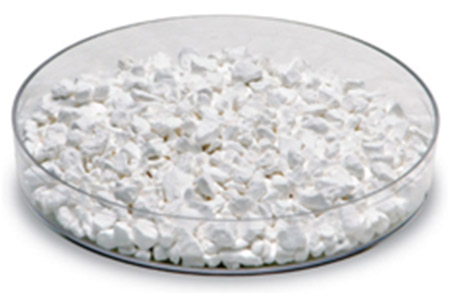 | | |
| --- | --- |
| Material Type | Aluminium Sulfide |
| Symbol | Al2S3 |
| Color/Appearance | gray solid |
| Melting Point (°C) | 1,100 |
| Theoretical Density (g/cc) | 2.02 |
Z Ratio
-
E-Beam
-
Thermal Evaporation Techniques
Boat: -
Crucible: -
E-Beam Crucible Liner Material
-
Temp. (°C) for Given Vap. Press. (Torr)
-
Comments
-
Aluminium Sulfide Pellet
Aluminum sulfide or aluminium sulphide is a chemical compound with the formula Al2S3. This colorless species has an interesting structural chemistry, existing in several forms. The material is sensitive to moisture, hydrolyzing to hydrated aluminium oxides/hydroxides. This can begin when the sulfide is exposed to the atmosphere. The hydrolysis reaction generates gaseous hydrogen sulfide (H2S).
Aluminium Sulfide Pellet Information
AEM Deposition provides Aluminium sulfide pieces and Aluminium sulfide powder for sale, purity is 99.9%.
Related Products of Aluminium Sulfide Pellet

Click for a downloadable datasheet on the Aluminium Sulfide Pellet Evaporation Material (Al2S3)

Can't find the downloadable datasheet you need? Click here to send email to get it.

Click here for answers to some of the most common questions we get asked.