Nickel Chromium Pellet Evaporation Material (Ni/Cr 60/40 WT%)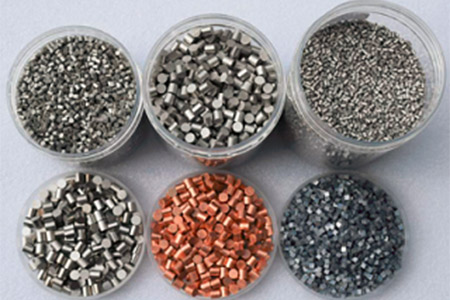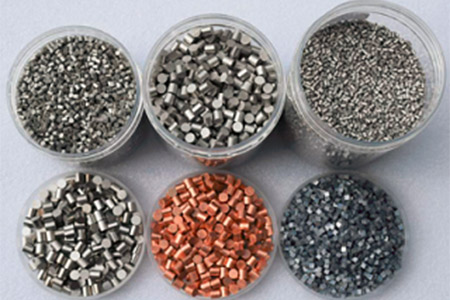 Nickel Chromium Pellet
Nickel Chromium is any of various alloys of nickel, chromium, and often iron (and possibly other elements). The most common usage is as resistance wire, although they are also used in some dental restorations (fillings) and in a few other applications.
Nickel Chromium Pellet Information
AEM Deposition provides Nickel/Chromium pellets, Nickel/Chromium pieces, Nickel/Chromium powder, and nickel alloy powder for sale, purity is 99.9%.
Related Products of Nickel Chromium Pellet

Click for a downloadable datasheet on the Nickel Chromium Pellet Evaporation Material (Ni/Cr 60/40 WT%)

Can't find the downloadable datasheet you need? Click here to send email to get it.

Click here for answers to some of the most common questions we get asked.