Nickel Chromium Pellet Evaporation Material (Ni/Cr 60/40 WT%)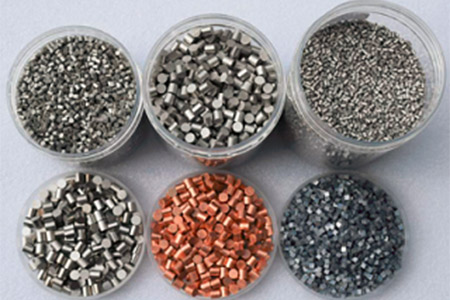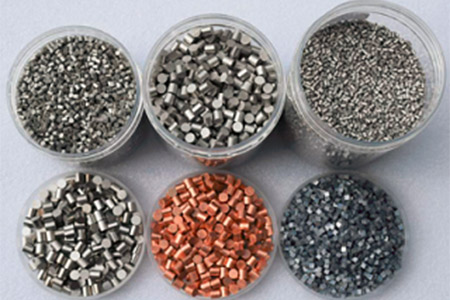 Nickel Chromium Pellet
Nickel Chromium is any of various alloys of nickel, chromium, and often iron (and possibly other elements). The most common usage is a resistance wire, although they are also used in some dental restorations (fillings) and a few other applications.
Nickel Chromium Pellet Information
AEM Deposition provides Nickel/Chromium pellets, Nickel/Chromium pieces, Nickel/Chromium powder, nickel alloy powder for sale, and the purity is 99.9%.
Related Products of Nickel Chromium Pellet

Click to download datasheet about Nickel Chromium Pellet Evaporation Material (Ni/Cr 60/40 WT%)

Unable to find the required data sheet? Click here to send an email and get it.

Click here to get answers to Frequently Asked Questions (FAQ).