Nickel Antimony Pellet Evaporation Material (Ni/Sb)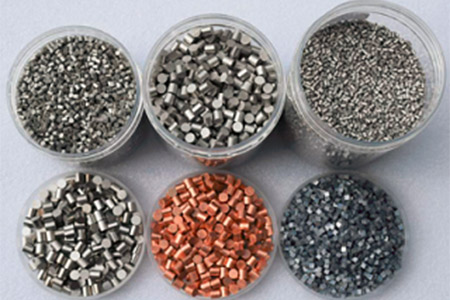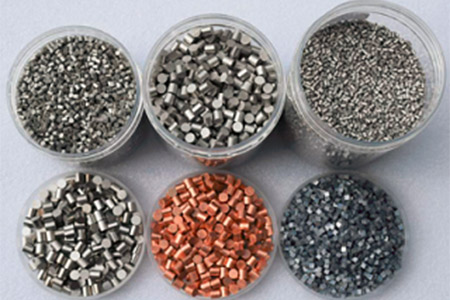 Nickel Antimony Pellet
Nickel is a hard, lustrous, silvery-white metal. is a chemical element with symbol and atomic number 51. A lustrous gray metalloid, it is found in nature mainly as the sulfide mineral stibnite (Sb2S3). AEM can produce materials with high purity in applications.
Nickel Antimony Pellet Information
As a nickel powder suppliers, AEM Deposition provides Nickel/Antimony pellets, Nickel/Antimony pieces, and Nickel/Antimony powder for sale, purity is 99.9%.
Related Products of Nickel Antimony Pellet

Click for a downloadable datasheet on the Nickel Antimony Pellet Evaporation Material (Ni/Sb)

Can't find the downloadable datasheet you need? Click here to send email to get it.

Click here for answers to some of the most common questions we get asked.