Nickel Antimony Evaporation Material (Ni/Sb)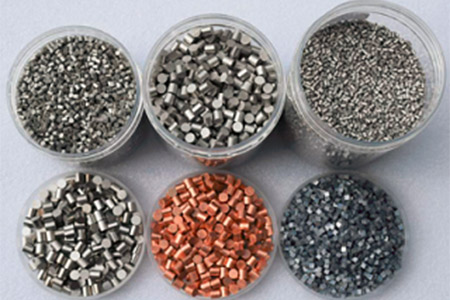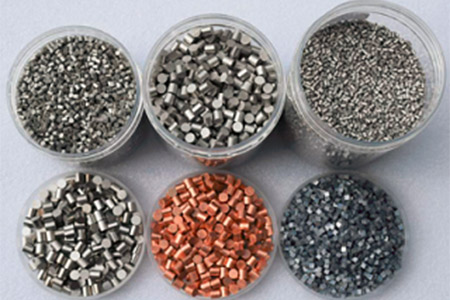 General
Material Notes
As a nickel powder suppliers, AEM Deposition provides Nickel/Antimony pellets, Nickel/Antimony pieces, and Nickel/Antimony powder for sale, purity is 99.9%.

Click for a downloadable datasheet on the Nickel Antimony Evaporation Material (Ni/Sb)

Can't find the downloadable datasheet you need? Click here to send email to get it.

Click here for answers to some of the most common questions we get asked.