Tin Antimony Pellet Evaporation Material (SnSb)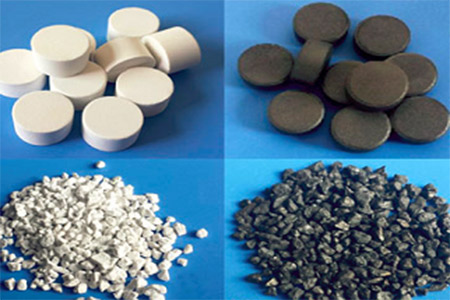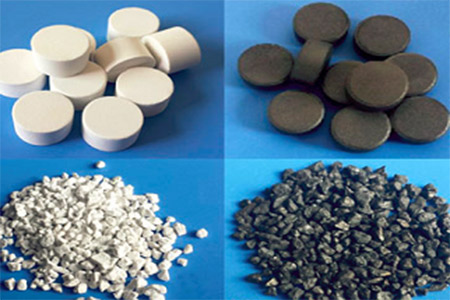 | | |
| --- | --- |
| Material Type | Tin Antimony |
| Symbol | SnSb |
| Melting Point (°C) | |
| Theoretical Density (g/cc) | |
| | |
| --- | --- |
| Z Ratio | |
| E-Beam | |
| E-Beam Crucible Liner Material | |
| Temp. (°C) for Given Vap. Press. (Torr) | |
| Comments | |
Tin Antimony Pellet
The peritectic alloy Sn–10Sb, was chosen as one of the lead-free solder alloys to be subjected to many studies. Bi atoms were added to this alloy in the range of 1–3 wt%. The experimental results obtained from this study show a complete solubility of Bi atoms when added by 2 wt%. More additions of Bi tend to increase the formation of the intermetallic compound SnSb by reducing the precipitations of Sb as a single phase. This intermetallic compound with the precipitation of Bi as a third phase tends to improve the mechanical properties of this alloy.
Tin Antimony Pellet Information
AEM Deposition provides Tin Antimony pellets, Tin Antimony pieces, and Tin Antimony powder for sale, purity is 99.99%, 99.999%.
Related Products of Tin Antimony Pellet

Click for a downloadable datasheet on the Tin Antimony Pellet Evaporation Material (SnSb)

Can't find the downloadable datasheet you need? Click here to send email to get it.

Click here for answers to some of the most common questions we get asked.