Holmium-doped Yttrium Aluminum Garnet Crystal (Ho:YAG)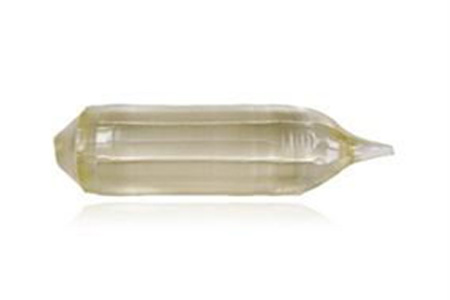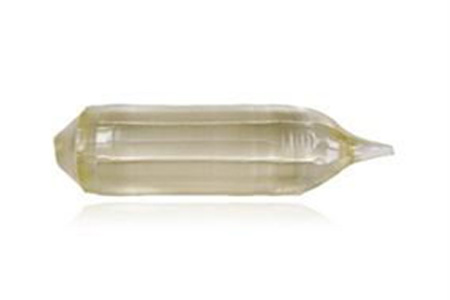 Ho:YAG Crystal
Holmium-doped yttrium aluminum garnet (Ho:YAG) single crystal is one of the earliest studied of 2um laser crystals. The output wavelength is around 2.1um, which is in the atmospheric window. It provides a powerful tool for remote sensing and photoelectric countermeasures. Meanwhile, It is an ideal source for coherent Doppler wind radar, absorption radars and laser rangefinders.
Ho:YAG Crystal Physical Properties
Related Products of Ho:YAG Crystal

Click for a downloadable datasheet on the Holmium-doped Yttrium Aluminum Garnet Crystal (Ho:YAG)

Can't find the downloadable datasheet you need? Click here to send email to get it.

Click here for answers to some of the most common questions we get asked.