Ytterbium-doped Yttrium Aluminum Garnet Crystal (Yb:YAG)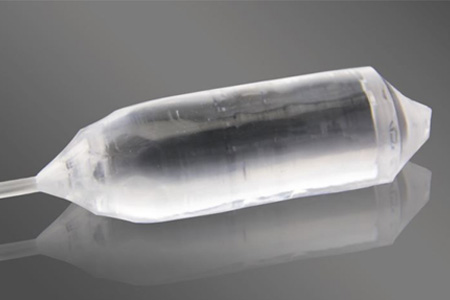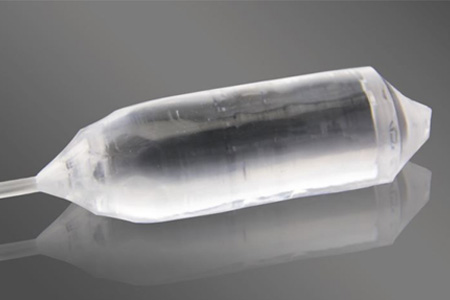 Yb:YAG Crystal
Ytterbium-doped yttrium aluminum garnet (Yb: YAG) crystal is a promising laser material. It is more suitable for diode-pumped laser systems than other conventional doped YAG. Yb: YAG has a much wider absorption bandwidth, which reduces the thermal control requirements when designing diode lasers. It has a longer high laser energy level lifetime and a lower thermal load per unit pump power for 3-4 times. Yb: YAG crystals are expected to replace Er: YAG crystals for high power diode lasers and other related applications.
Yb:YAG Crystal Physical Properties
Material
Yb:YAG
Crystal Structure
M3
Dielectric Constants
12.01 A
Density(g/cm3)
4.56±0.04g/cm3
Melting Point
1970℃
Hardness
8.5 (Mohns)
Specific Heat
0.59J/g.cm3@0-20℃
Modulus of Elasticty
310GPa
Young's Modulus
3.17×104Kg/mm2
Tensile Strength
0.13~0.26GPa
Thermal Expansion
(100) orientation :8.2×10-6/K@ 0~250℃
(110) orientation :7.7×10-6/K@0~250℃
(110) orientation :7.8×10-6/K@0~250℃
Thermal Conductivity
10.5W/m/K@100℃
Thermo-optical Coeffecient
7.3×10 -6/°C
Related Products of Yb:YAG Crystal

Click to download datasheet about Ytterbium-doped Yttrium Aluminum Garnet Crystal (Yb:YAG)

Unable to find the required data sheet? Click here to send an email and get it.

Click here to get answers to Frequently Asked Questions (FAQ).