Lithium Tantalate Crystal (LiTaO3)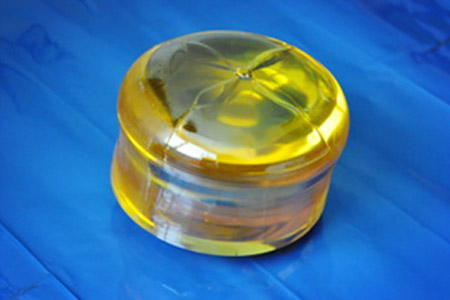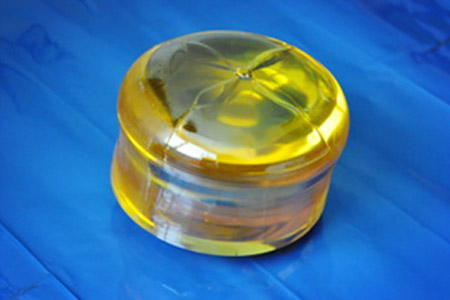 Lithium Tantalate Crystal
Lithium Tantalate (LiTaO3) single crystal has very good electro-optic, piezoelectric and pyroelectric properties.it's widely used in thermoelectric devices and color televisions.
Lithium Tantalate Crystal Physical Properties
Material
LiTaO3
Purity
>99.995%
Lattice (A)
a=5.154Å c=13.783 Å
Melting point
1650℃
Density(g/cm3)
7.45 g/cm3
Hardness
5.5~6(mohs)
Through scope
0.4~5.0mm
Index of refraction
no=2.176 ne=2.180 (633nm)
Resistance coefficient
1015wm
Dielectric constants
es11/eo:39~43 es33/eo:42~43
et11/eo:51~54 et33/eo:43~46
Thermal expansion
aa=1.61×10-6/k,ac=4.1×10-6/k
Lithium Tantalate Crystal Specification
| | |
| --- | --- |
| Size | Ø2'' x 50 mm, Ø3'' x 50 mm, |
| Direction | X、Y、Z±1º |
Lithium Tantalate Crystal Package
100 clean bag, 1000 exactly clean room
Related Products of Lithium Tantalate Crystal

Click for a downloadable datasheet on the Lithium Tantalate Crystal (LiTaO3)

Can't find the downloadable datasheet you need? Click here to send email to get it.

Click here for answers to some of the most common questions we get asked.