Yttrium Orthovanadate Crystal (YVO4)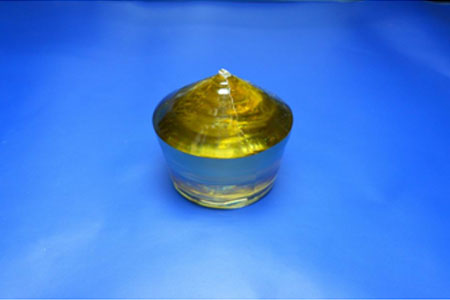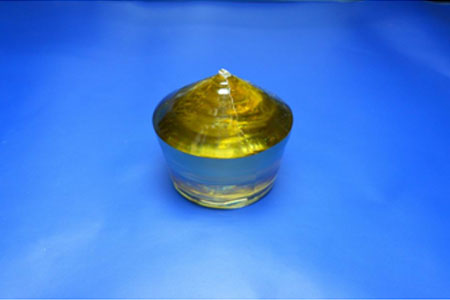 Yttrium Orthovanadate Crystal
Yttrium Vanadate (YVO4) is a positive uniaxial crystal with a wide transparency range in infrared. It is widely used in fabricating birefringent plates, polarizers, isolators, circulators, and beam displacers because of its large birefringence and excellent mechanical properties.
Yttrium Orthovanadate Crystal Physical Properties
Material
YVO4
Crystal Structure
M4
Growth Method
Czochralski method
Unit Cell Constant
a=b=7.12 Å, c=6.29 Å
Melting Point
1825°C
Density(g/cm3)
4.22 g/cm3
Hardness
5(mohs)
Thermal Expansion
aa=4.43x10-6/K ac=11.37x1010-6/K
Thermal Conductivity
A=5.32(w/mk)C=5.10(w/mk)
Denko Coefficient
dna/dT=8.5×10-6/k;dnc/dT=3.0×10-6/k
Spectral Range
0.45—5µm
(λ:μm)
ne2=3.77843+0.069736/(λ2 -0.04724)-0.0108133λ2
ne2=4.55905+0.110534/(λ2 -0.04813)-0.0122676λ2
AR
R<0.25% (1550nm)
Orientation
<001>±0.5º
Size
Φ25mm×25mm
Polishing
Single or double
Related Products of Yttrium Orthovanadate Crystal

Click to download datasheet about Yttrium Orthovanadate Crystal (YVO4)

Unable to find the required data sheet? Click here to send an email and get it.

Click here to get answers to Frequently Asked Questions (FAQ).