Germanium Crystal (Ge)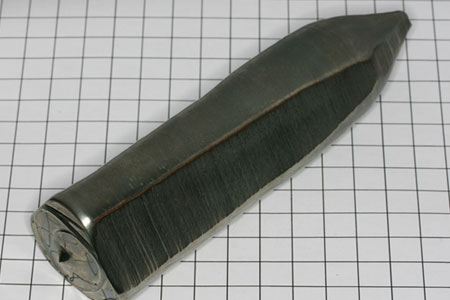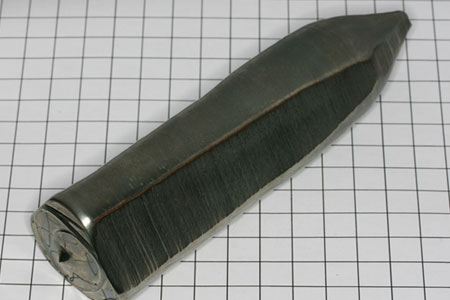 Germanium Crystal
As a rare metal, germanium has many special properties: good chemical stability, strong corrosion resistance, easy processing, high and uniform transmittance, high refractive index, high radiation resistance, high frequency and good photoelectric performance. The germanium crystal can be used for fabrication of semiconductor devices, infrared optics and solar cell substrates.
Germanium Crystal Physical Properties
Material
Germanium
Growth Method
CZ
Structure
M3
Lattice (A)
a=5.65754
Melting point
937.4℃
Density(g/cm3)
5.323 g/cm3
Doped Material
undoped
Sb-doped
In/Ga-doped
Type
/
N
P
Resistivity
>35 Ωcm
0.05 Ωcm
0.05~0.1 Ωcm
Thermal-expans
<4 x103/cm2
<4 x103/cm2
<4 x103/cm2
Germanium Crystal Specification
Size
10x3, 10x5, 10x10, 15x15, 20x 15, 20x 20
Dia 1'', Dia 2''
Thickness
0.33mm, 0.43mm 0.5mm, 1.0mm
Polished
SSP or DSP
Orientation
<100>,<110>, <111>
Angle of crystalline
Special size and orientation are avaiable for request
Redirection precision
±0.5°
Ra:
≤5Å(5µm×5µm)
Germanium Crystal Package
100 clean bag, 1000 exactly clean room
Related Products of Germanium Crystal

Click to download datasheet about Germanium Crystal (Ge)

Unable to find the required data sheet? Click here to send an email and get it.

Click here to get answers to Frequently Asked Questions (FAQ).