Silicon (Si) Crystal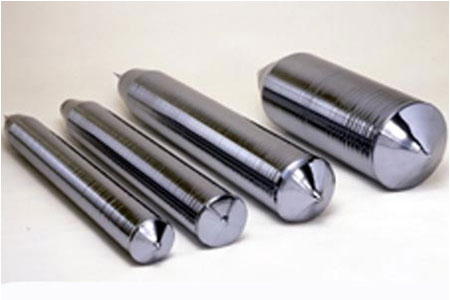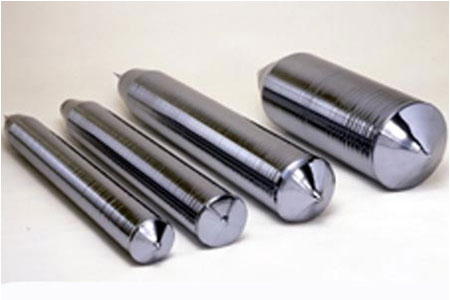 Introduction:
Silicon (Si) is widely used as semiconductor materials, high power transistors, rectifiers and solar cells.
Physical Properties
Material
Silicon
Structure
M3
Melting point
1420℃
Density(g/cm3)
2.4 g/cm3
Doped Material
undoped
B-doped
P-doped
Type
P /N
P
N
Resistivity
>1000 Ωcm
10-3 ~40 Ωcm
0.05~0.1 Ωcm
Thermal-expans
≤100/cm2
≤100/cm2
≤100/cm2
Specification
Size
10x10, 15x15, 20x 15, 20x 20 (customized size avalible)
Dia 1'', Dia 2'',Dia 3'', Dia 4'', Dia 5'' Dia 6'', Dia 8''. Dia12''
Thickness
0.3- 0.5mm, 1.0mm
Polished
SSP or DSP
Orientation
<100>,<110>, <111>
Redirection precision
±0.5°
Angle of crystalline
Special size and orientation are avaiable for request
Redirection the edge
2°(special in 1°)
Package
100 clean bag, 1000 exactly clean room

Click for a downloadable datasheet on the Silicon (Si) Crystal

Can't find the downloadable datasheet you need? Click here to send email to get it.

Click here for answers to some of the most common questions we get asked.