Indium(III) telluride Evaporation Material (In2Te3)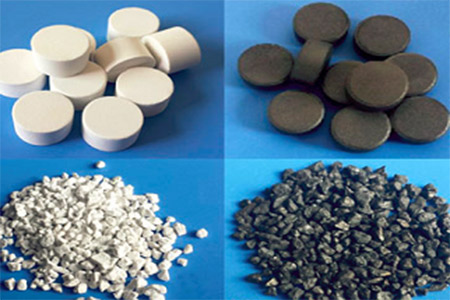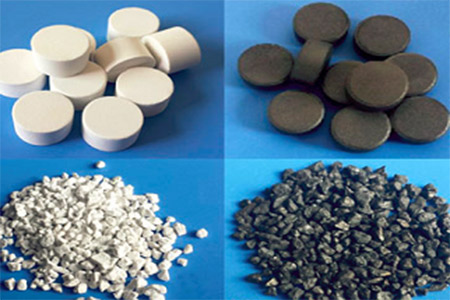 Material Type
Indium(III) telluride
Symbol
In2Te3
Color/Appearance
blue cubic

crystals

Melting Point (°C)
667
Theoretical Density (g/cc)
5.75
Z Ratio
-
E-Beam
-
Thermal Evaporation Techniques
Boat: -
Crucible: -
E-Beam Crucible Liner Material
-
Temp. (°C) for Given Vap. Press. (Torr)
-
Comments
Sputtering preferred; or co-evaporate from 2 sources; flash.
General
Indium(III) telluride (In2Te3) is a chemical compound. It is an intermetallic compound, so it has properties intermediate from a metal alloy and a metal-nonmetal ionic crystal. As so, it has intermediate conductivity and is classified as a semiconductor. It reacts with strong acids to produce toxic hydrogen telluride gas.
Material Notes
AEM Deposition provides Indium(III) telluride pellets, Indium(III) telluride pieces, and Indium(III) telluride powder for sale, purity is 99.99%, 99.999%.

Click for a downloadable datasheet on the Indium(III) telluride Evaporation Material (In2Te3)

Can't find the downloadable datasheet you need? Click here to send email to get it.

Click here for answers to some of the most common questions we get asked.