Rutile Substrate (TiO2)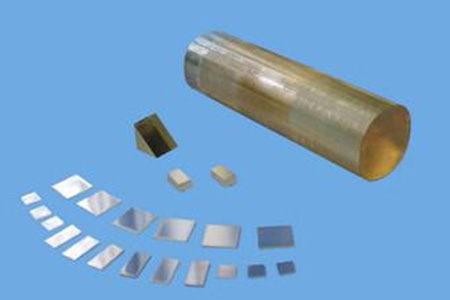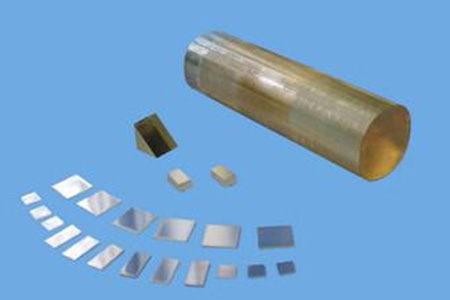 Rutile Substrate
Rutile (TiO2) single crystal has a large birefringence and a large refractive index. It is an excellent materials for pectral prisms and polarizing devices such as optical isolators and beam splitters. The Rutile crystals have better phsical and chemical stability than YVO4 crystals.
Rutile Substrate Physical Properties
Material
Rutile (TiO2)
Structure
M4
Lattice (A)
a=4.5936, c=2.9582
Growth Method
Vernuil method, Float Zone method
Hardness
7.0 (Mohns)
Density(g/cm3)
4.26 (g/cm3)
Melting point
1870℃
Dielectric constants
dη/dT:a:-0.72×10­6/k c:-0.42×10-6/k
Linear expansion
coefficient
7.14 x 10-6 /℃ along a axis
9.19 x 10-6 /℃ along c axis
Rutile Substrate Specification
Size
5×5×10mm, 5×10×10mm, 10×10×0.5mm
sizes are available upon request
Polished
SSP or DSP
Rutile Substrate Package
100 clean bag, 1000 exactly clean room
Related Products of Rutile Substrate

Click for a downloadable datasheet on the Rutile Substrate (TiO2)

Can't find the downloadable datasheet you need? Click here to send email to get it.

Click here for answers to some of the most common questions we get asked.