Aluminum Nitride Ceramic Substrate (AlN)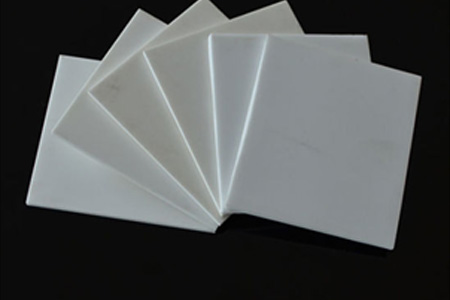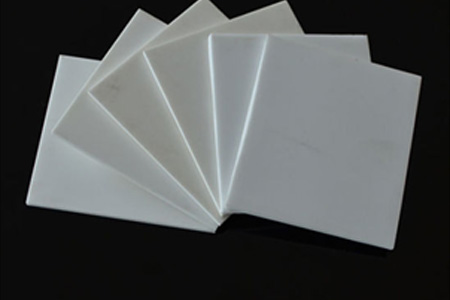 Aluminum Nitride Ceramic Substrate
Aluminum Nitride (AlN) ceramic substrate has good thermal conductivity, electrical properties, strength as well as high temperature resistance. The AlN substrate with the properties of chemical corrosion resistance, high electrical resistivity, low dielectric loss, non-toxicity, is an excellent substitute materials for BeO ceramics. It's mainly used in high-density hybrid circuits, microwave power devices, power electronic devices, optoelectronic components, semiconductor refrigeration and other products for high-performance substrate materials and packaging materials.
Aluminum Nitride Ceramic Substrate Physical Properties
| | |
| --- | --- |
| Material | AlN |
| Density(g/cm3) | 3.335 g/cm3 |
| Hardness | 9.2(Mohns) |
| Thermal conductivity (W/m. K) | ≥170 |
| Thermal Expansion (x10-6/oC) | 2.805×10-6 |
| Dielectric Constant (at 1MHZ) | 8.56 |
| Flexural Strength (N/mm2) | 382.7 |
Aluminum Nitride Ceramic Substrate Specification
Size
100 x 100 x 1.0 mm
(customized size avalible)
Polish
SSP or DSP
Ra:
≤10 nm (polished)
Related Products of Aluminum Nitride Ceramic Substrate

Click for a downloadable datasheet on the Aluminum Nitride Ceramic Substrate (AlN)

Can't find the downloadable datasheet you need? Click here to send email to get it.

Click here for answers to some of the most common questions we get asked.