Indium Arsenide Wafer (InAs)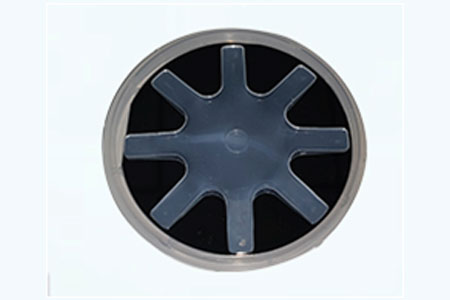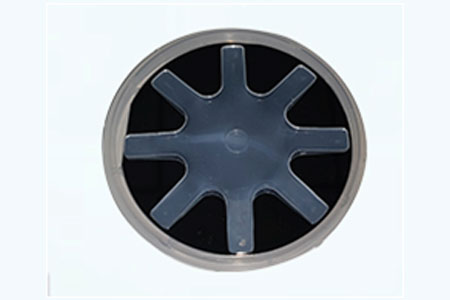 Indium Arsenide Wafer
InAs single crystal can be used as a substrate material to grow InAsSb/InAsPSb materials to fabricate an infrared light-emitting device. It has good application prospects in the field of gas detection and low loss fiber communication. In addition, The InAs crystal is the ideal material to manufacture Hall device because of high electron mobility.
Indium Arsenide Wafer Physical Properties
Material
InAs
Growth Method
LEC
Lattice (A)
a=6.058
Structure
M3
Melting point
942℃
Density(g/cm3)
5.66 g/cm3
Doped Material
undoped
Sn-doped
S-doped
Zn-doped
Type
N
N
N
P
Carrier concentration (cm-3)
5 x 1016
(5-20) x 1017
(1-10) x 1017
(1-10) x 1018
Mobility (cm2v-1s-1)
≥ 2 x 104
7000-20000
6000-20000
100-400
EPD (Average)
<5 x 104/cm2
<5 x 104/cm2
<5 x 104/cm2
<5 x 104/cm2
Indium Arsenide Wafer Specification
Size
2'' Dia, 3'' Dia, 4'' Dia (customized size avalible)
Thickness
500um, 600um, 800um (Tolerance: ±25um)
Polished
SSP or DSP
Orientation
<100>, <111>
Redirection precision
±0.5°
Primary Flat Length
16±2 mm, 22±2 mm, 32.5±2 mm
Scondary Flat Length
8±1 mm, 11±1 mm, 18±1 mm
TTV
<10 um
 
 
Bow
<10 um
 
 
Warp
<15 um
 
 
Indium Arsenide Wafer Package
100 clean bag, 1000 exactly clean room
Related Products of Indium Arsenide Wafer

Click for a downloadable datasheet on the Indium Arsenide Wafer (InAs)

Can't find the downloadable datasheet you need? Click here to send email to get it.

Click here for answers to some of the most common questions we get asked.